Our marine products may be used for a variety of applications, including washing tanks and deck superstructures, treatment of water in thermal systems, fuel oil additives, and anti-fouling treatments. treatments.All products comply with even the most stringent international standards.
Uniservice Unisafe products cover the full range of cleaning chemicals to clean from DPP to CPP, and from CPP to Methanol standard. Offering holistic approach advising operators, charterer and owners on most efficient tank cleaning procedures and products. We allow solutions for total cost reduction together with training and support.
We offer certified full service solutions on fire fighting, rescue and safety. Gas Detectors calibration and maintenance. Safety equipments and technical assistance.
Through our association with leading service stations around the world, we are able to provide quick service onboard the vessel at any time, anywhere.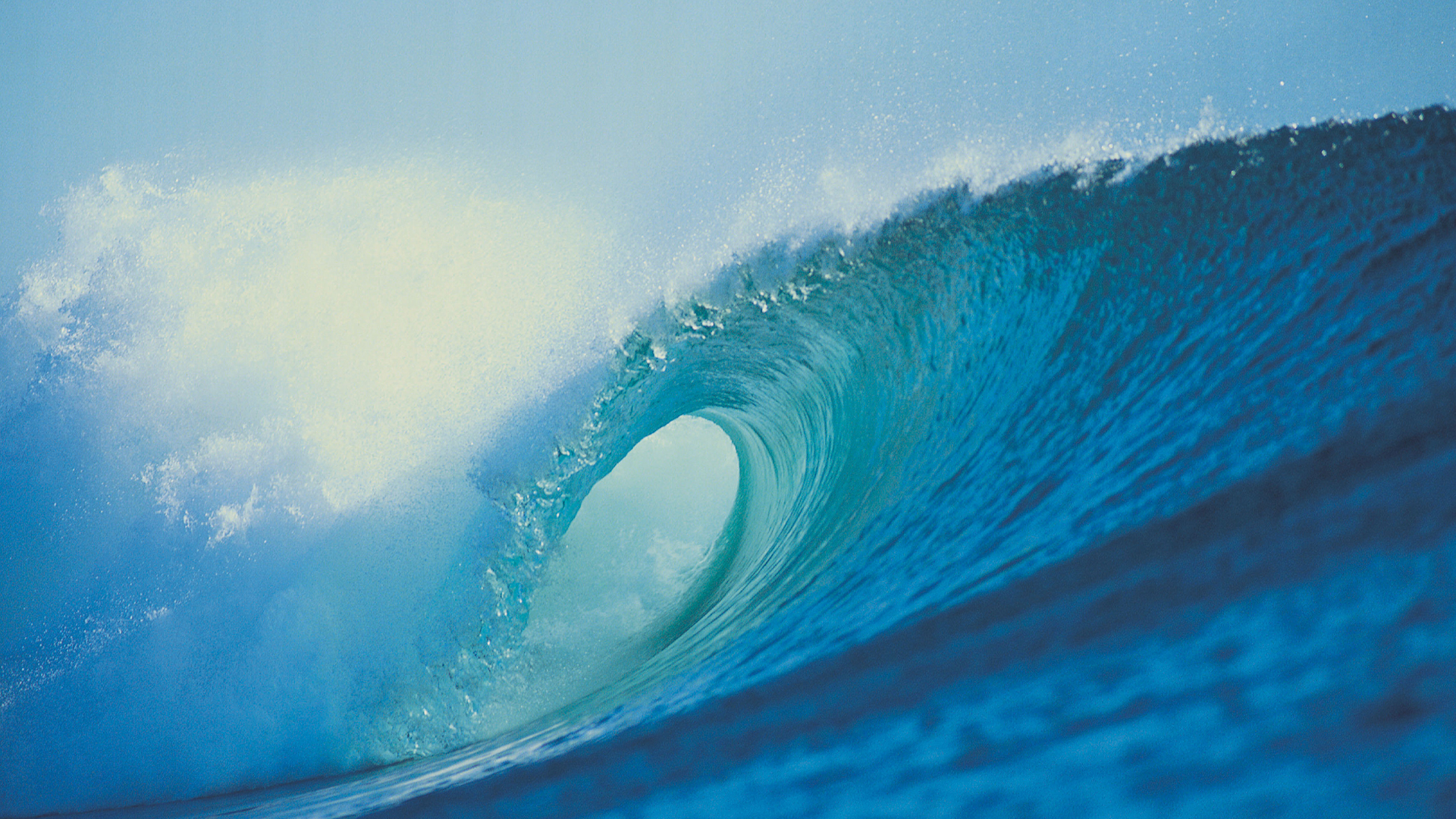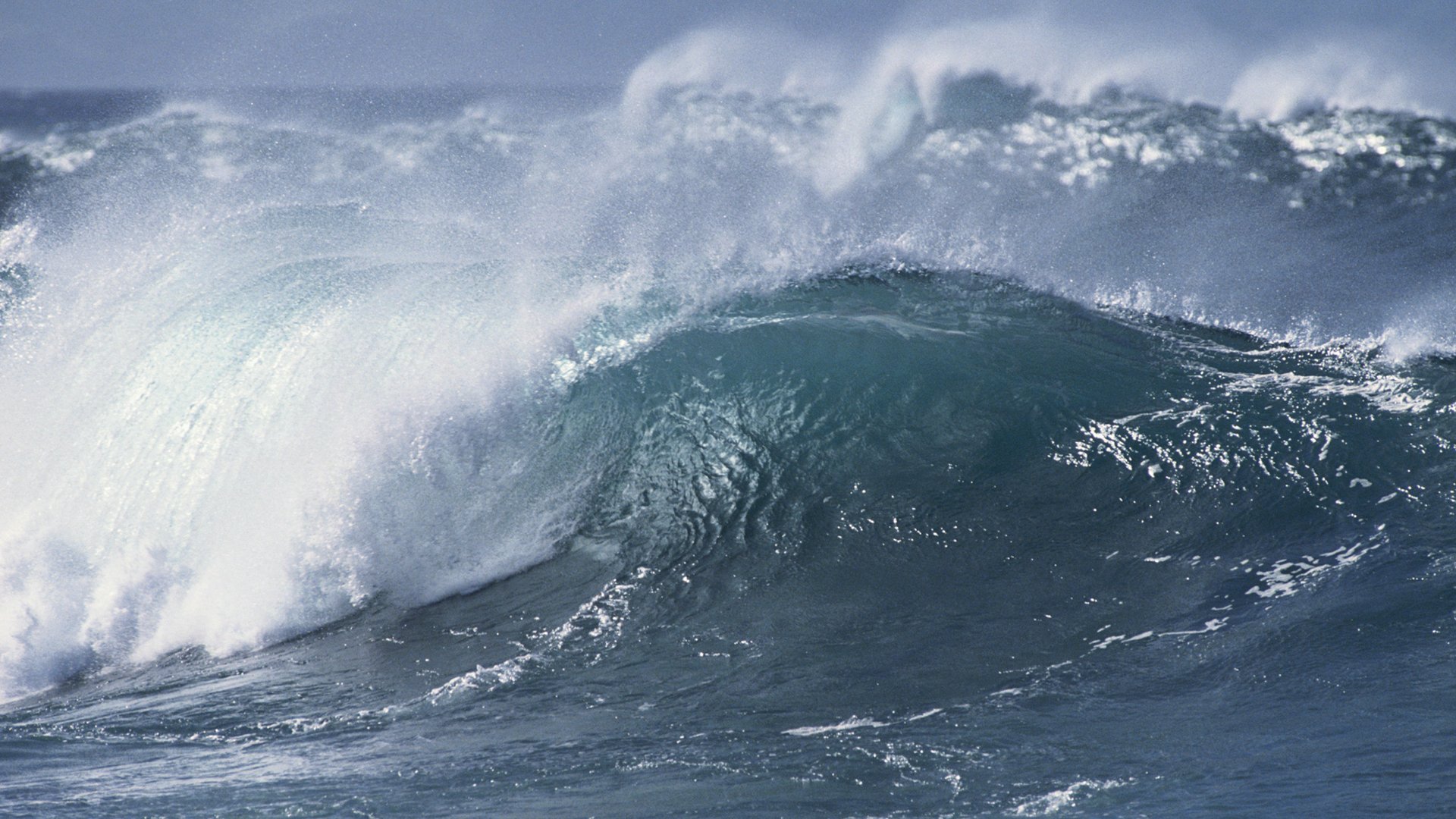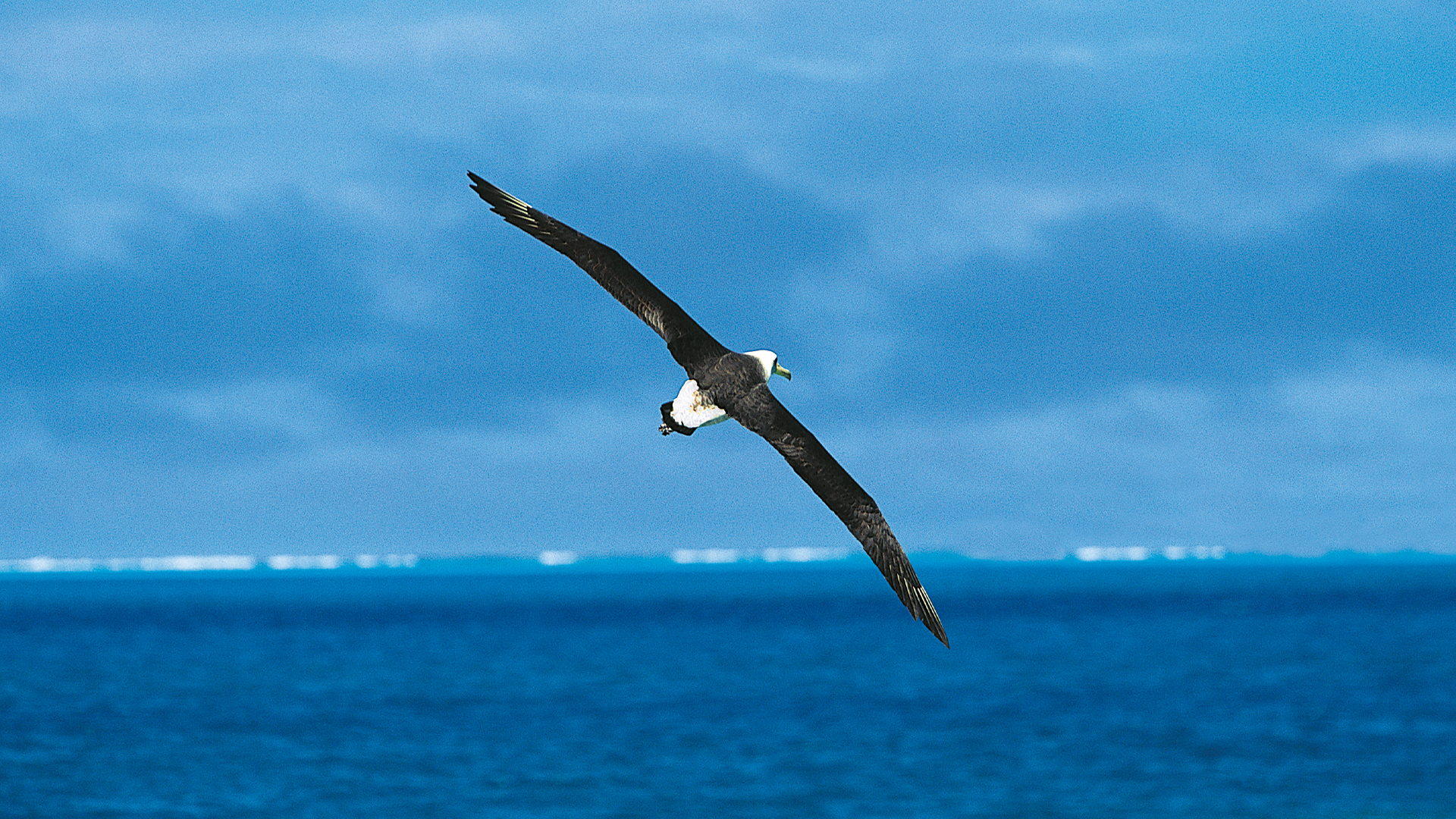 The history of Uniservice Unisafe goes back to the first decade of the twentieth century when a predecessor company, URRUTY, started manufacturing tank cleaning chemicals in Genoa-Italy for use in the marine industry. With the years the range of products and services offered to the marine industry increased, and the company extended its port coverage.
In February 1991 the company changed its name to Uniservice and in 2016 has become an OTI Greentech company. Today the company's products are sold worldwide under the UNIservice trade mark that is registered in over 40 countries.
We have placed cookies on your computer to help make this website better. You can read about our cookie policy here.